Events and Meets
Living The Dream!
Some of the events we have attended with the cars over the years.

"NASCAR'S BIGGEST & BADDEST TRACK"
Talladega
The 69 Dodge Charger Daytona is impossible to mistake with its shark-like drooping nose cone and the rear 2-foot high spoiler.
Al Stigter has meticulously restored his personal 69 to its former glory.
One of the big highlights of ownership came when Al got to drive his 69 Daytona laps at Talladega Speedway in Alabama.
The ride reached speeds of over 140 mph with a wide open throttle. All Al had to say was 'What an awesome experience.'
Tail of the Dragon at Deals Gap
318 curves in 11 miles: America's number one motorcycle and sports car road.
On the Road at Tail of the Dragon

The Las Vegas Motor Speedway
Las Vegas Hellcat Meet
Atlanta Motor Speedway
On the Track at Atlanta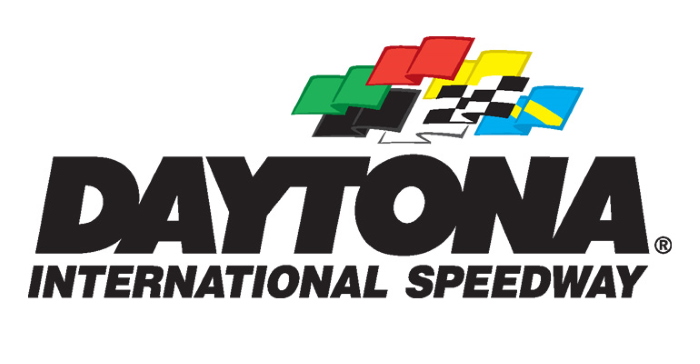 Dayton International Speedway
On the Track at Daytona
Mecum Collectors Auctions
Live at one of the Mecum auction events
Local Meets
And one other thing, Al says, "Never go to a meet without your detail team."
*69 Charger intro photos by Clive Branson, 2015